About the Cary Country Club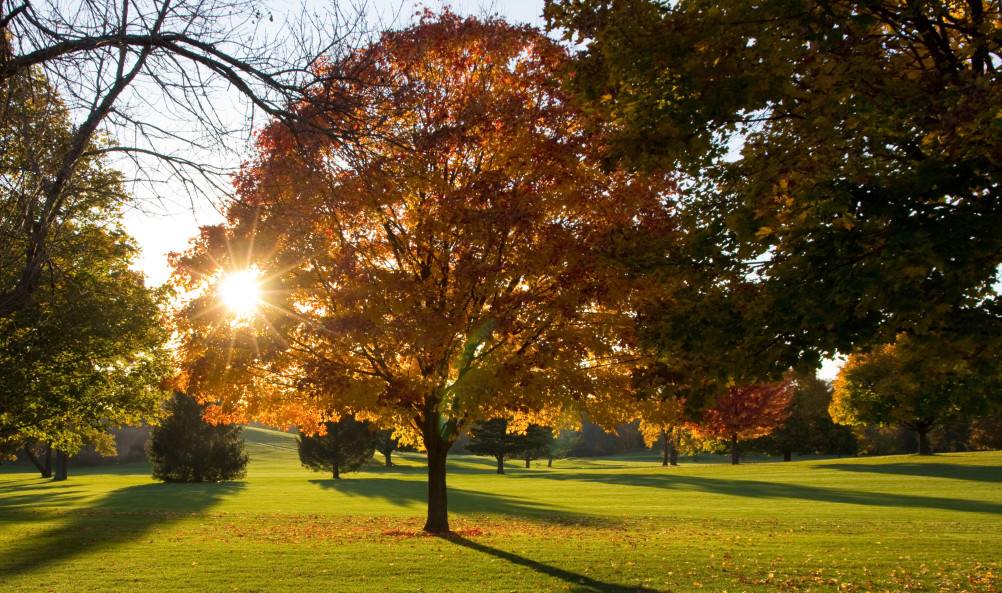 A public facility established in the 1920's, Cary Country Club continues today as the premier scenic golfing destination in the Northwest Suburbs. Rolling hills and dramatic elevation changes present a challenge to the serious golfer while the beautiful vistas and open lay-out make the course appealing to the novice.
Our commitment to customer satisfaction is evident in the attitude of our staff from the pro-shop all the way to the friendly staff of the full service restaurant. We strive to make your golf experience as enjoyable as possible and want to welcome you back again and again.So whether you are coming out to play with friends, putting together a fundraiser for your organization or booking a wedding, make us your destination of choice, you'll be glad you did.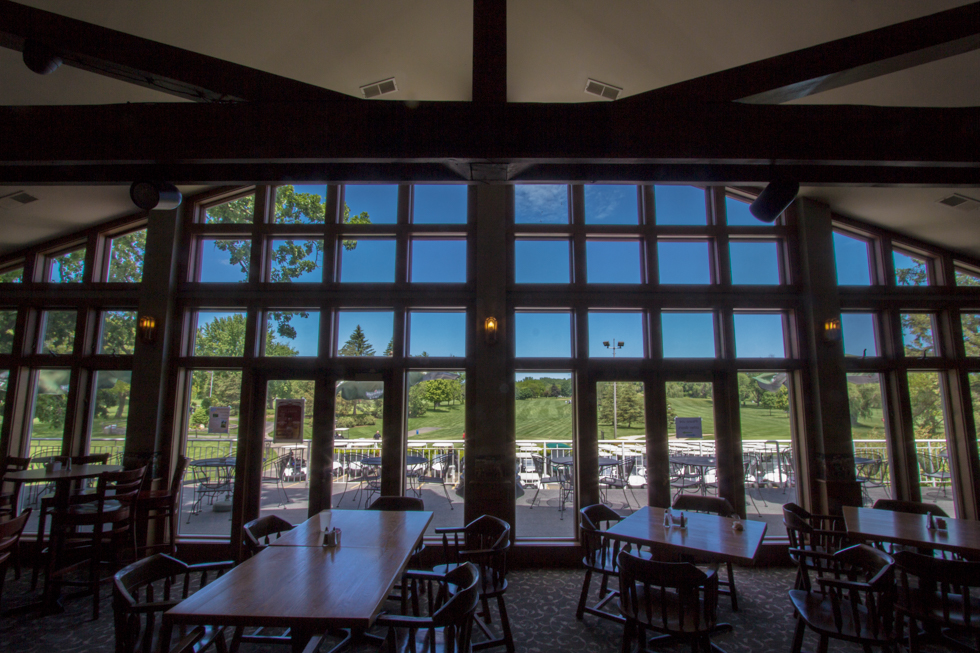 2400 Grove Ln Cary Il, 60013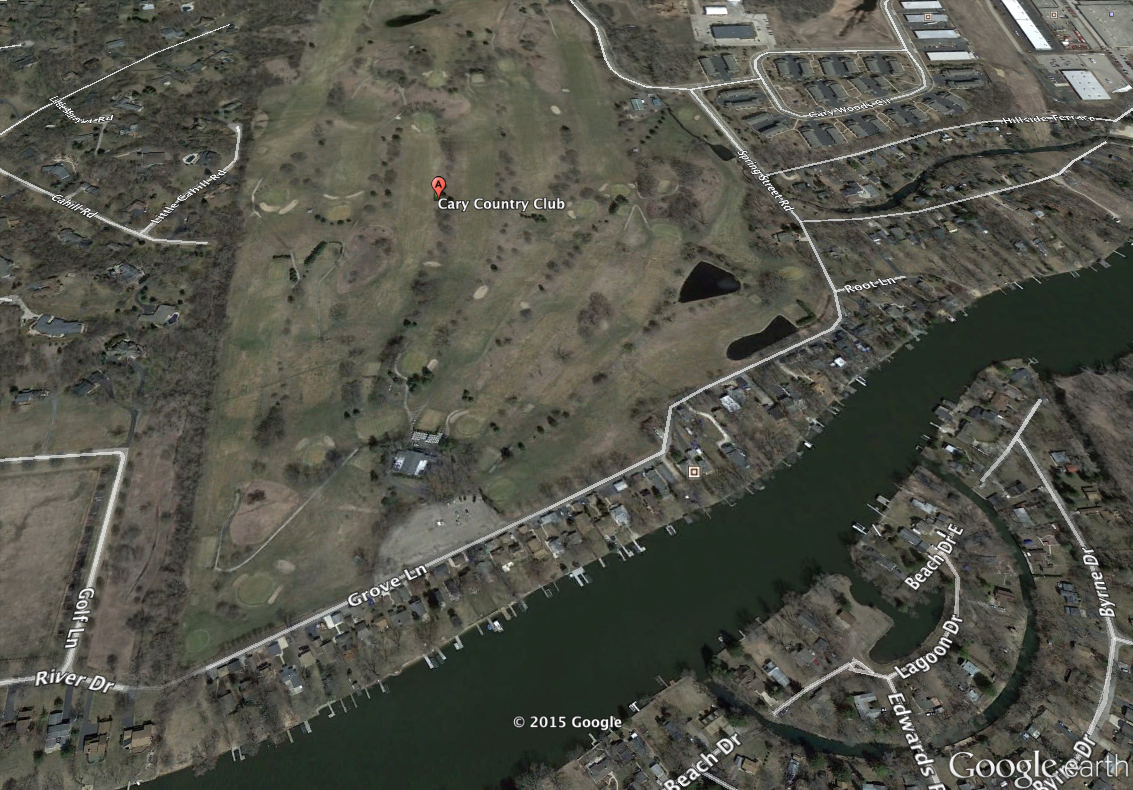 The Pro Shop
Call: 847-639-3161
The Restaurant
Call: 847-639-9494